A virtual culinary experience.
From custom private classes with friends to corporate team building, Hem & Her will cater to your thirst for food knowledge. If you want to just sign yourself up for a class, click the "Public Classes" button below and sign up there!
Be the next one to join our client list! Sign your company up for a class today!
What We Do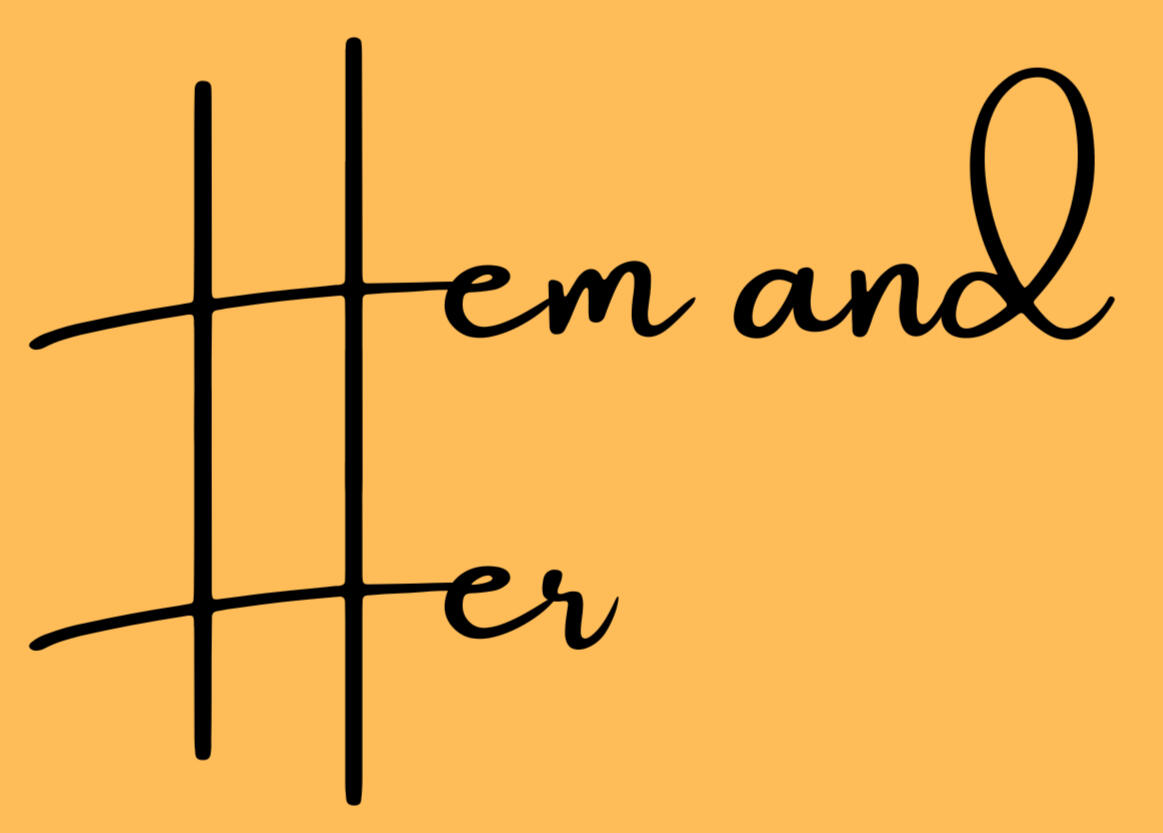 Ever wonder how the chefs at your favorite restaurant make those dishes taste so good? Do you follow recipes online, but still can't seem to get it right? Together we will eliminate those issues, as Chef Santana will guide you step-by-step towards making your masterpiece. The possibilities are endless as our chef is well-versed in a multitude of cuisines. From French to Italian or Southeast Asian to American comfort, you will learn various techniques to share with friends and family.
We offer everything from private corporate classes, to intimate classes with family and friends. You choose the recipe and we handle everything else!
About our chef
Hem and Her is brought to you by Santana Hem. Santana was born and raised in Springfield, VA. The son of Cambodian immigrants, he grew up loving all things food. Jacques Pepin and Julia Child ruled the television over Bert and Ernie. A chubby kid at heart, Santana will be the first to tell you how he spent his Saturday mornings by rolling, and likely stealing tastes of, pork buns, dumplings, and spring rolls with his mother, Vichheka. He watched her with bright eyes and a bottomless stomach. The "Her" in Hem and Her, Vichheka is as resourceful and creative as they come and is the inspiration behind the project.  A refugee of the Khmer Rouge, she will undoubtedly shock you with her ability to cook a delicious meal with whatever she can find - with some hospitality to boot! In a culture where mother and child often do not share the same native language, food is how Cambodians show love.
While Vichheka always loved having Santana in the kitchen, she wanted more for her son.  The majority of Cambodian refugees living in America today lack a formal education and work shift-work jobs to feed their families.  So, at his parents' urging, he became the first person in his family to attend college. He studied finance at Virginia Tech and landed a corporate gig right out of school.  That chubby little Asian kid was now a college grad with a steady income, and his parents were ecstatic.
However, Santana was not cut out for the corporate world. After a year of working, saving, and cooking for free on the weekends, he quit his job and moved to New York City to work as a line cook for David Chang's Momofuku Ssam Bar.  After a stint there, he moved on to serve and cook at Danny Meyer's Italian restaurant, Marta, and Tom Colicchio's flagship restaurant, Craft. At those locations he gained vast knowledge not only in European and Modern American cuisine, but also in wine and fine-dining service.
With this experience Santana will be able to provide you with knowledge about any cuisine. From Asian, French, Italian, or Modern American cuisine, the options for informative lessons are endless. He cannot wait to cook and share his love of food with you!
Public Classes (more to come soon!)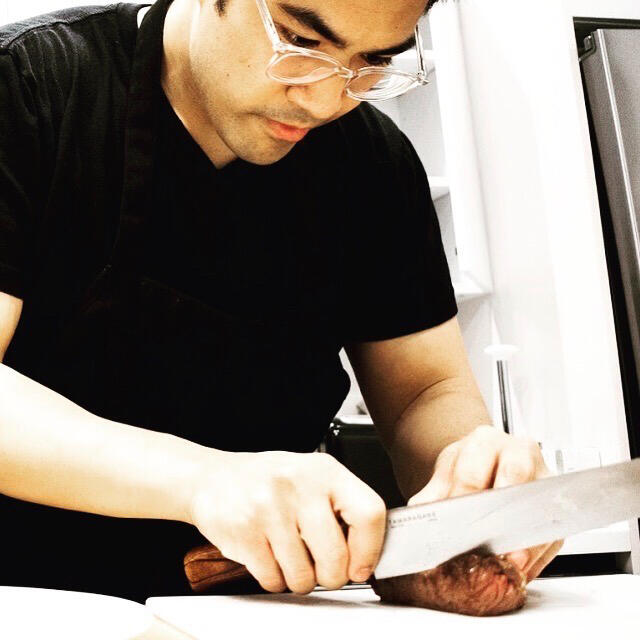 Lobster Tail with Shallot Tomato Butter and Leeks Vinaigrette
Sunday, February 14th 6:00PM EST
$25 per kitchen (Registration Closed)
In this hour long class you will learn how to make Lobster Tail with Shallot Tomato Butter and Leeks Vinaigrette. Attendees will be expected to prep certain ingredients before the class begins.

Once payment through Stripe is received you will receive an email with Zoom meeting details via your Stripe email address. PLEASE BE AWARE that the email may go to your junk/spam mailbox, be sure to check there also.

Participants are responsible for purchasing their own ingredients. Class price does not include cost of ingredients. Ingredient lists will be sent out at least a week prior to the start of the class.

Price is per kitchen, please do not share your meeting ID with others. All sales are final. Contact hello@hemandherfood.com for questions and other payment options.
Gift Cards for Purchase
To purchase a gift card, click one of the amounts below! Gift cards can be used towards both public and private classes! Contact hello@hemandherfood.com for inquiries about private class pricing.

After the purchase is completed, you will receive an email with redemption instructions. Service fees will be incurred. All sales are final. Contact hello@hemandherfood.com with any questions. Thanks!
---
$25 Gift Card
---
$50 Gift Card
---
$100 Gift Card